Notice Board
WEBINAR OF MATHEMATICS DEPARTMENT

NOTICE FOR DISTRIBUTION OF IDENTITY CARD

TENDER FOR PURCHASE OF COMPUTERS

NOTICE FOR FEE DUE

NOTIFICATION FOR ONLINE ADMISSION
About Us
WELCOME TO ST. ALOYSIUS INTERNATIONAL UNIVERSITY !
We are among the leading research and teaching institutions of the world! Founded in 1996, St. Aloysius International University aims at training its residents for personal and professional success in today's society. Our competent teaching staffs strive to bring out the best in our students, which has been responsible for the fantastic results we produce year after year. Our expert representatives scout the world with information about our courses and infrastructure to help international students make well-informed decisions about their higher education. We offer courses in the SSA scheme, which allows our students to complete a part of their degree in the St. Aloysius campus.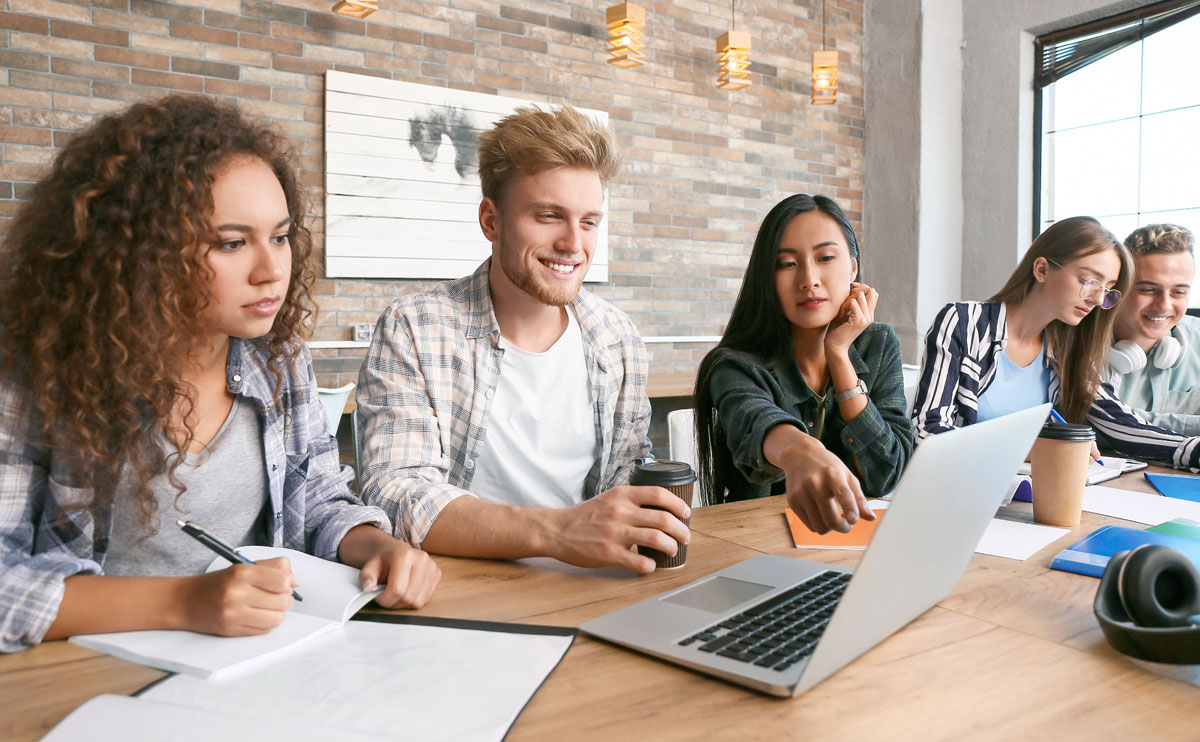 Admission Open for 2020
We denounce with righteous indignation and dislike men who are so beguiled and demoralized by the charms of pleasure of your moment, so blinded by desire those who fail in their duty through weakness. These cases are perfectly simple and easy every pleasure is to be welcomed and every pain avoided.
Frequently Asked Questions